Blazin' Big Top 2018
Friday 28th September – Monday 1st October 2018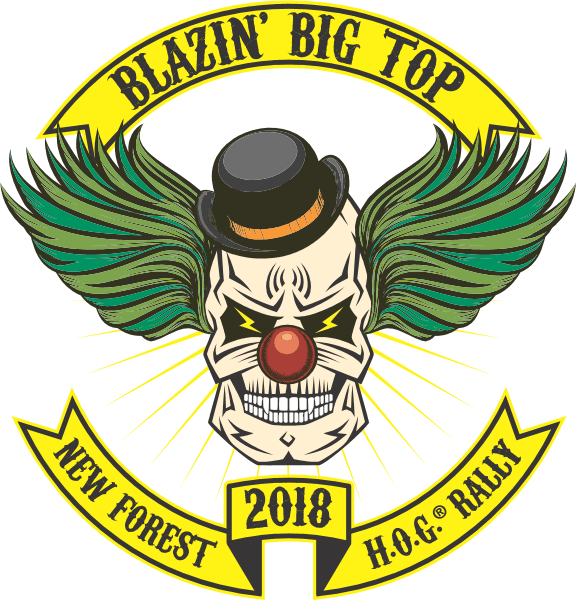 The UK rally season was perfectly rounded off with New Forest Branch's thoroughly enjoyable Blazin' Blitz Rally at their new coastal venue on Hayling Island. The Friday evening LOH gathering hosted by LOH Officer Fiona Gilbert was definitely one to remember with 100+ ladies turning up to enjoy a glass of bubbly, some dealership retail therapy and an opportunity to try out a couple of bikes for size – not bad for an hour get together.
Elaine
Good Morning. Being a Hayling Islander, just wanted to say – brilliant seeing you all. And, the distance that some of the Chapters rode is amazing. You brought a lot of smiles to many people and a big lift to Haying's economy. Please come again.
Tereska
Hi New Forest, I would like to thank you for a FANTASTIC weekend at the Blazing Blitz Rally. Lesley and myself thoroughly enjoyed the the whole experience of the Rally. Many Thanks and we are already looking forward to next years event.
Jamie McLaughlin