HOG's Got Talent
Enter the competition.
Do you have the HOG-Factor?
Do you have a hidden talent in your chapter? Even if you don't, it's all good fun and there are prizes. (Prized to be confirmed).
Fill out and submit the registration form and we will arrange the rest. Remember to bring your music and outfits.
Questions to rallymanager@newforesthog.co.uk.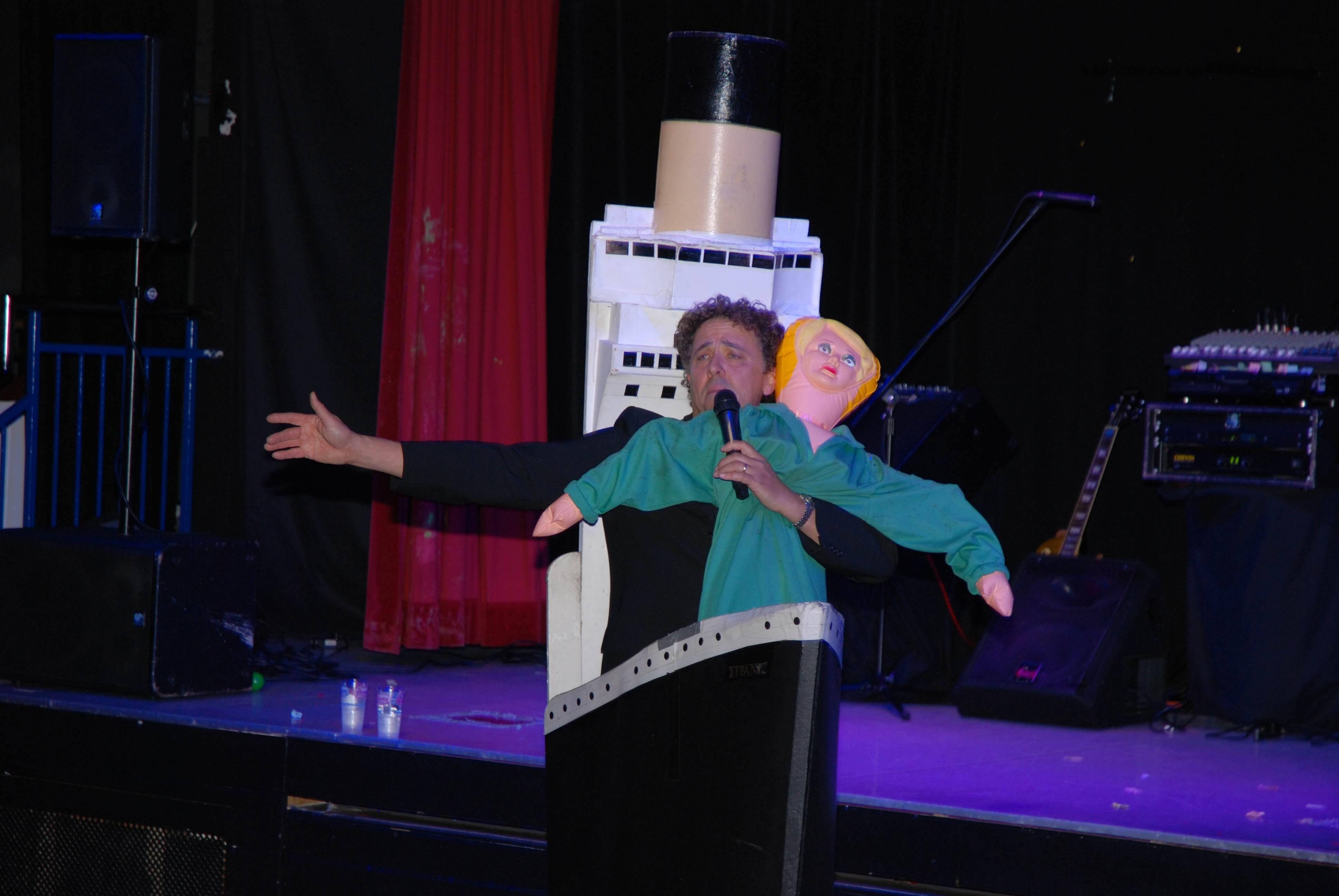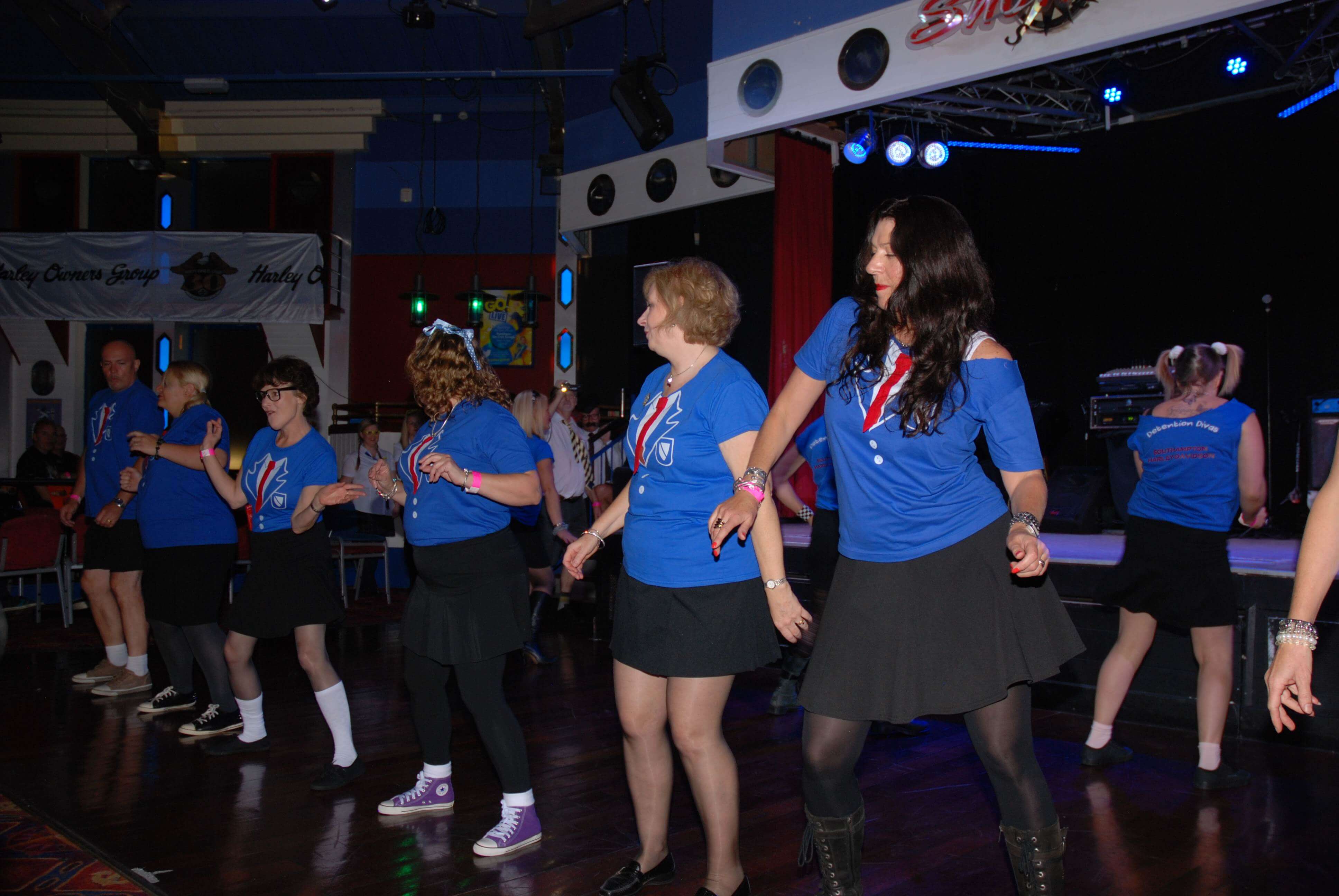 HOG's Got Talent Registration Form